At We Smile Dental customer care is our main objective. As a result our staff is carefully selected to provide a level of service that is second to none. You can always expect to be treated like family here. The decades of experience that our team has will ensure a genuine comfort that you can trust.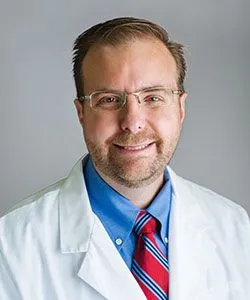 Hi, I am Greg Matke, it is my sincere pleasure to treat you at We Smile Dental. My interest in dentistry began long ago as a small child when I would tell my mother that when I grew up I was going to be a dentist.
As I grew and learned more about being a dentist I knew that this was what I wanted to do as a profession. Since graduating from the University of Illinois at Chicago College of Dentistry in 1996, I have been in private practice in the Chicago area. From that time on I have expanded my knowledge and skills through numerous continuing education courses including but not limited to Surgery, Implants, and Orthodontics. Through these courses, I have been awarded fellowships with the International Congress of Oral Implantologists, Misch Implant Institute and am a graduate of the Chao Pinhole Surgical Technique™.
I love being a dentist and hope you will find that at We Smile Dentist If you are our patient you will feel that you are part of our family.
Outside of dentistry, I enjoy spending time with my wife and our 2 children.
Professional Activities and Affiliations:
Academy of General Dentistry
Academy of Gp Orthodontics
American Dental Association
Illinois Dental Society
Chicago Dental Society
Independent Dental Organization
---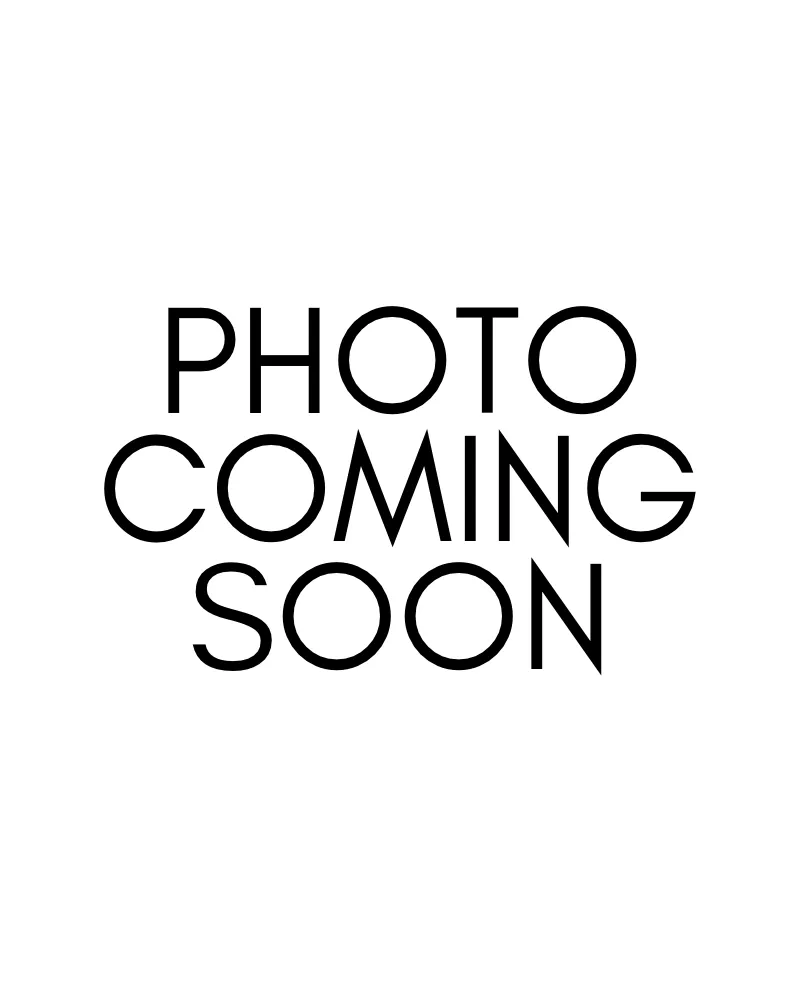 Dr. Demertzis is a general dentist who prioritizes her patient's well-being and comfort while delivering excellent and premier dental care. She is committed to remaining at the forefront of the dental field, as demonstrated by her participation in both local and national dental organizations, such as CDS (Chicago Dental Society), ASDA (American Student Dental Association) and ADEA (American Dental Educational Association). She firmly believes exceptional dental care is achieved through clear communication, compassion, and continuous education. She enjoys meeting new people and developing long-lasting friendships. Dr. Demertzis was born and raised in the Chicagoland area. She received her bachelors from the University of Illinois in Urbana-Champaign, followed by her dental degree from the University of Illinois at Chicago. In her free time, she enjoys reading, pottery, and spending time with her family.
---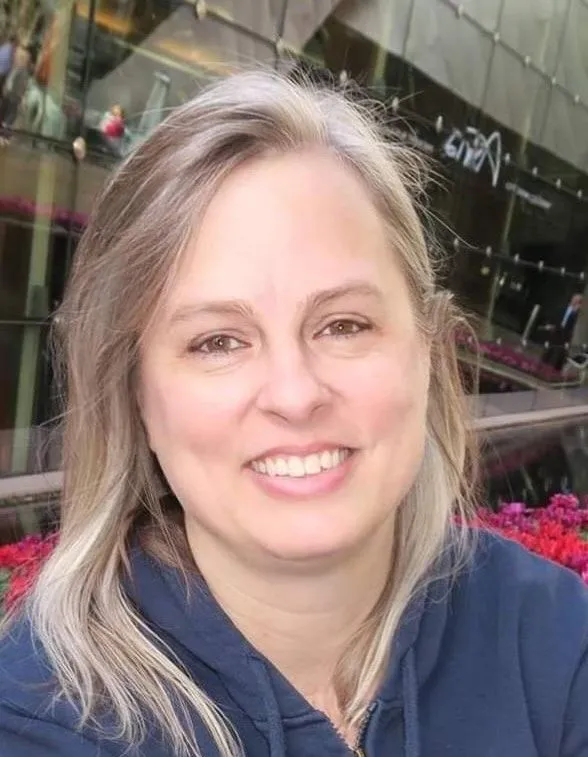 Dr. Susan Erdman-Spain is We Smile Dental's resident orthodontist. Dr. Spain is no stranger to the office as she has filled in for Dr. Morgan during her maternity leave 10 years ago. Dr. Spain graduated from UIC's dental program in 1994 and studied alongside both Dr. Morgan as well as Dr. Albazzaz during her ortho residency in which she graduated in 2006.