At We Smile Dental, exceptional customer care is our number one priority. As a result our staff is carefully selected to provide a level of service that is second-to-none. You can always expect to be treated like family here. The decades of experience that our team has will ensure a genuine comfort that you can trust.
Zu-Zu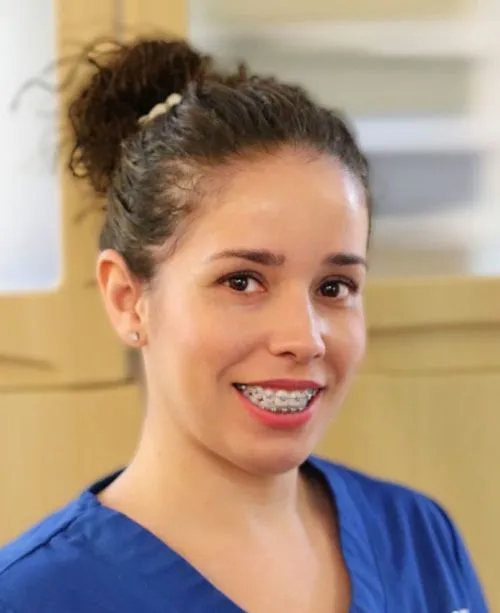 Zulma, best known by you as Zu-Zu, has been with We Smile Dental since she was 15 years old! As one of our veteran team members, you have seen her in all areas of the office until she earned her degree from the Kennedy King/UIC Dental Hygiene program in 2004. Because your overall health is her primary responsibility, she takes great pride in offering the most advanced and dental care available. Her goal is to offer you education, information and inspiration to help you choose your best options for dental care. You will always feel as though you are the only patient in the office because of the casual, customized conversation with Zu-Zu. When she is not in the office, Zu-Zu loves pushing herself to the edge by always trying new things. This is a trait she hopes to share with her daughter as well
---
Frank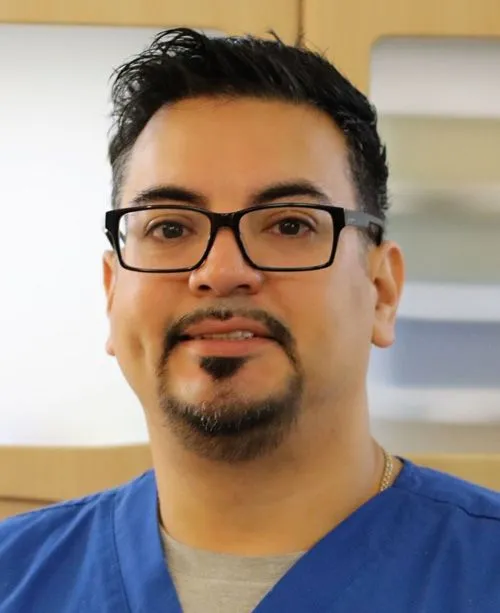 Frank has been in the dental field since 2003 where he was an assistant for several years before going back to school to become a dental hygienist. He graduated in 2011 from the UIC/KKC Dental Hygiene program. Frank was recently married in 2017 with his wife Meg who is also a dental hygienist and they like to travel, bucket list is to see all 58 of the National Parks.
---
Fayez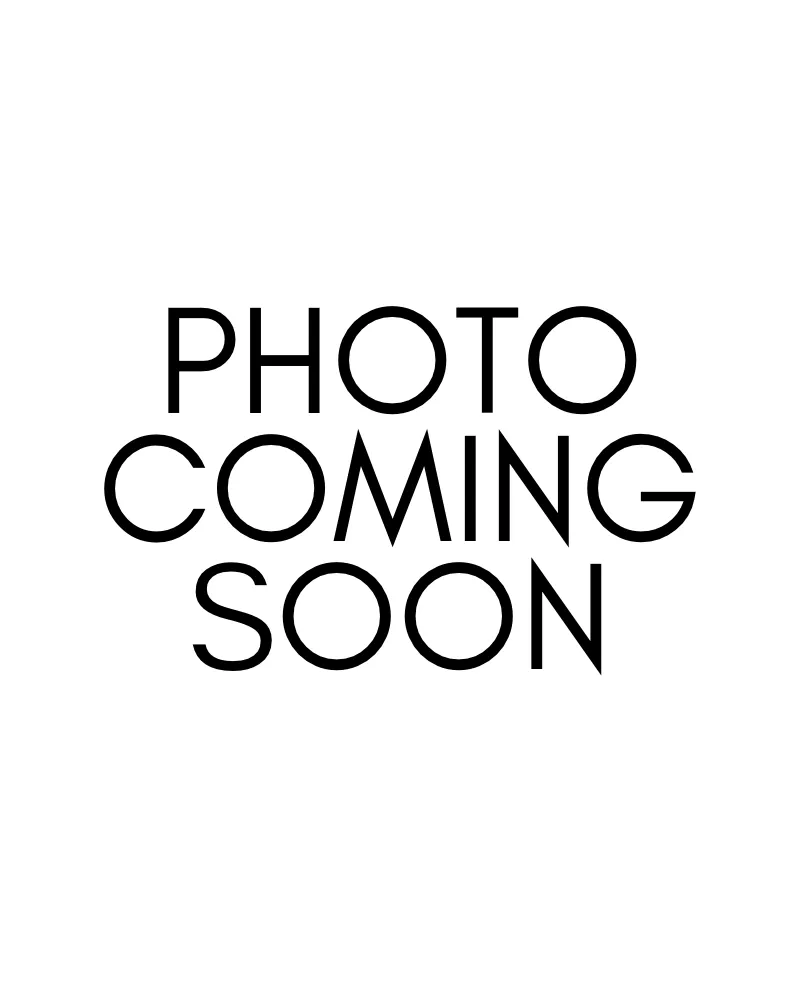 Fayez was born and raised in the Chicagoland area. Fayez also lived a few years overseas in Palestine. Fayez obtained a degree in Dental Hygiene at Malcom X College and Healthcare Administration at University of St. Francis. Fayez's goal is to provide excellent patient care and make patients comfortable with coming to the dentist. Fayez enjoys spending time with family and friends, trying out different cultural foods, barbecue, is part of a community basketball team, and aspires to begin horseback riding.
---
Jessica - Front Desk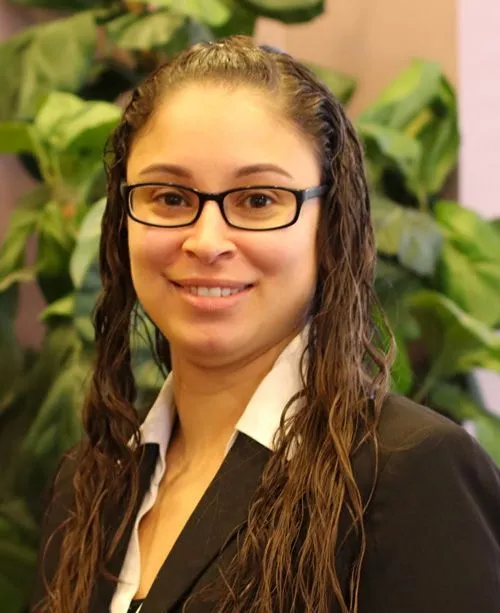 Jessica has been part of the We Smile Dental family since she graduated high school. She started out as a dental assistant and assisted patients for 12 years. She then moved to the front as a receptionist and now serves as our Administrative Supervisor. During this time, she graduated from college with her bachelor's degree in criminal justice. She has determined her passion is caring for patients and ensuring they understand the treatment they need to have done in the office. Her job entails determining the most comfortable financial option that works into their budget to allow them to get their treatment completed. In her spare time, she liked to spend time with her family. She has three daughters and spends endless hours at the softball diamonds watching them play.
---
Marlin
Marlin is an incredible member or our administrative team. She has been in the dental industry and has a total understanding of how to benefit our patients with all of their needs which include making their appointments at most convenient times, submitting dental claims and pre-authorizations. She also enjoys discussing treatment plans and providing patients with options for getting their dentistry completed with affordable payment options. She has a vivid understanding of the orthodontic process and can assist children as well as adults.
Marlin is exemplary with customer service. She shares with patients the need to get diagnosed treatment completed so that they understand the importance. She loves spending time with patients so they feel comfortable and confident with the treatment they have accepted. She treats every patient with compassion and understanding. Marlin started her career as a dental professional over 12 years ago.
She is very busy when she is at home as well. She is the Mom of three children who are 4, 5 and 17. She loves spending time with her husband and children and can often be seen at swim lessons, playing, cooking and doing fun things with all of them
---
Joselyne
Joselyne became a member of the We Smile Dental family in July of 2016. Patients in our office are her main focus; getting to know you, having fun and learning about you is her purpose here. Before moving here, she lived in Puerto Rico and worked for a company called Medtronic for 13 years. Medtronic knew she would contribute to an excellent end-product in the pacemakers they fabricated. For 13 years, she contributed to the health of patients while I lived in Puerto Rico; healthy patients are still her focus. She is also a mother of two and loves spending quality time with her family.
---
Alexis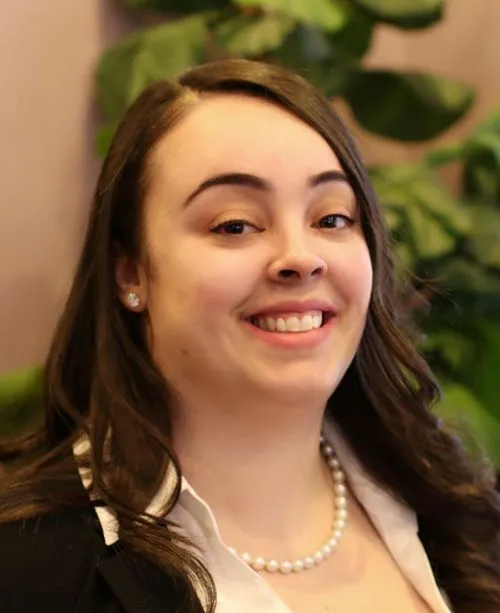 You can catch Alexis with a smile on her face which makes it really comfortable for you as a patient. Alexis is an administrative assistant who helps families and patients maximize their benefits. Alexis has been a part of our We Smile family since 2015. Since then, her professionalism and charisma have moved her to successive positions increasing patient communications roles. You can count on her to assist you to reserve an appointment, gather insurance benefits, and maximize your benefits. She specializes in orthodontic administration. She started as an office clerk and because Alexis advanced her career, she is an important contributor to your care in our practice. As a non-Spanish speaker, she is taking classes to learn the language so she can offer a better experience for our patients. Her personality allows for her to always strive for outstanding performance and is another example of the excellence within our family.
---
Yuri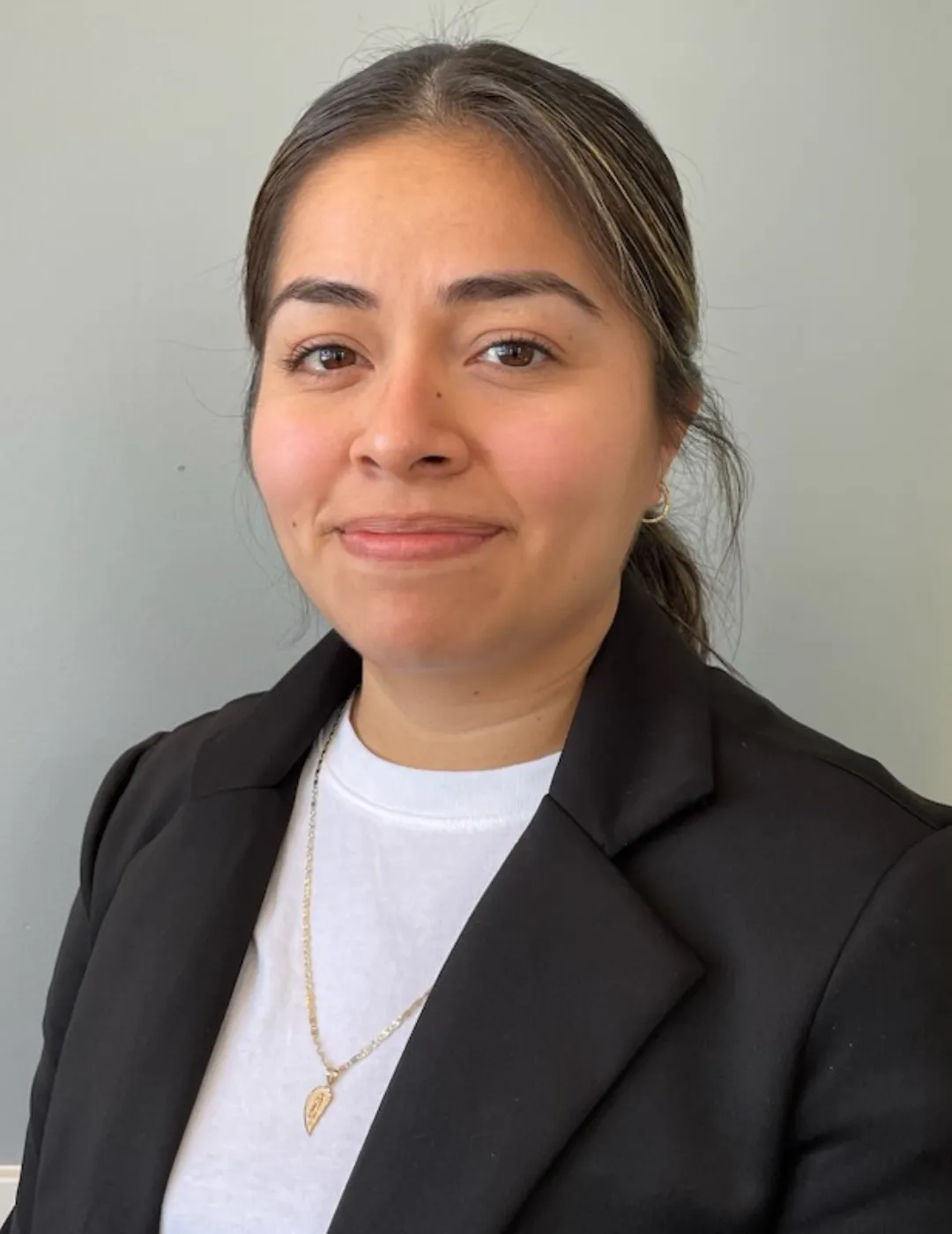 Bio Coming Soon
---
Nancy-G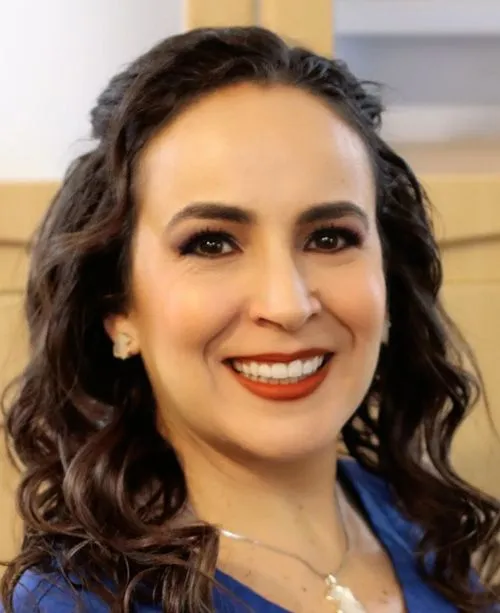 Nancy joined the We Smile Dental family in 2009 at first in a temporary capacity and then became a permanent employee in 2012. Because of her love for patients and dentistry, Nancy graduated as a dentist in 1999 from the University of Guadalajara and practiced dentistry for 6 years before moving to the United States. You are in good hands with Nancy because she takes great pride in treating patients with excellence in patient care and customer service she learned in dental school. During her spare time, she likes spending time with her husband and two daughters.
---
Joanna
Joanna, or as patients and friends know her, Jojo, has been a part of the We Smile team for over a year now. With over 7 years of experience, Jojo is a career oriented dental professional. Your patient care is her primary focus and is always willing to lend a helping hand to any patient or fellow team member. She enjoys nice weather and good company
---
Maria Jose
Maria Jose's dental career started in her country of Ecuador as a dentist in 2009. Aside from working and operating her own private practice "Smile", Maria Jose also worked for 9 years as a dentist for a church helping those in her community. When not assisting the doctors at We Smile Dental, Maria Jose loves learning gastronomy, and cooking different foods for her friends and family.
---
Edelyn
Edelyn knew she wanted to be a dentist since she was in high school. She graduated dental school in 2011 in her hometown of Durango, Mexico. Edelyn's vast knowledge of dentistry and ability to look ahead has made her an integral part of the We Smile Dental family. When not working, Edelyn enjoys reading, spending time with her family, and dancing and playing volleyball.
---
---
Naomi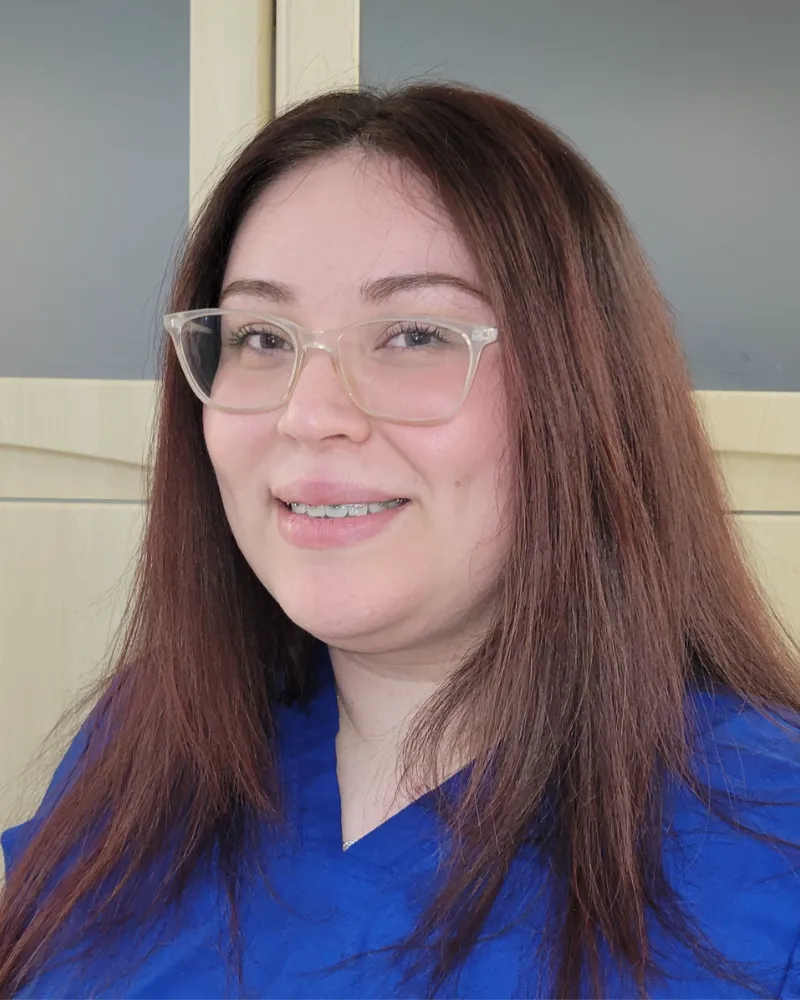 Naomi joined the We Smile Dental family in 2020 with no formal dental training. Her positive attitude has made it possible to dive in and learn all aspects of working in a dental office. Her favorite procedures to assist with are surgical cases such as sinus lifts and bone grafting. During her free time, Naomi enjoys shopping with her sisters.
---