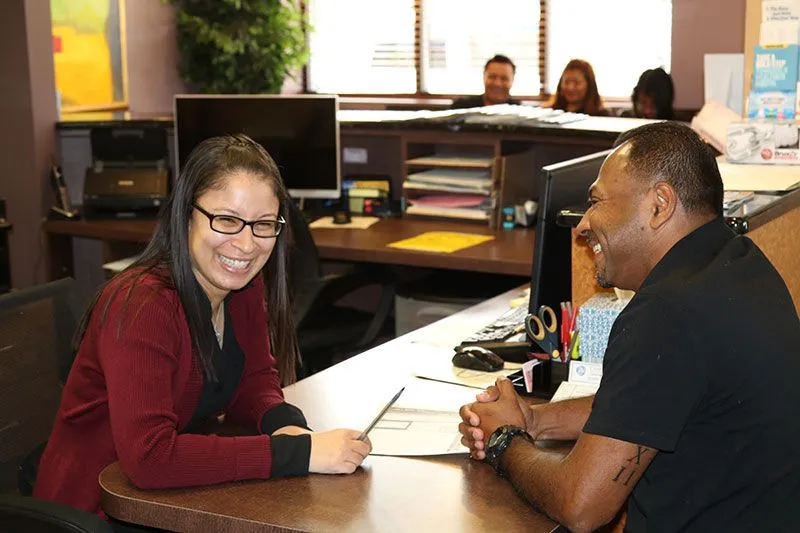 The cost of your treatment will vary depending on your individual needs and treatment plan. We will discuss with you the cost of your treatment and each of your available payment options before you begin, so that you can make the best choice for you.
Our office staff takes pride in finding the most creative ways to give our patients the best financial options to meet their personal needs. We'll work with your insurance provider to make sure you will get the most out of your coverage.
Your smile is yours forever, and we want to make it as easy as possible for you to receive the best dental care when you need it. Aside of our in-office payment options we are also contracted with a third party financing company (Care Credit and Lending Club) which offer up to 12 month no-interest payment plans as well as extended payment plan options.
We deliver the finest care at the most reasonable cost to our patients. For your convenience we accept Visa, MasterCard, American Express and Discover as well as employee FSA (flex spending accounts).
If you have questions regarding your account, please contact us at 773-237-8855. Many times, a simple telephone call will clear any concerns regarding your account.